The Struggle Isn't Over for Dutch Farmers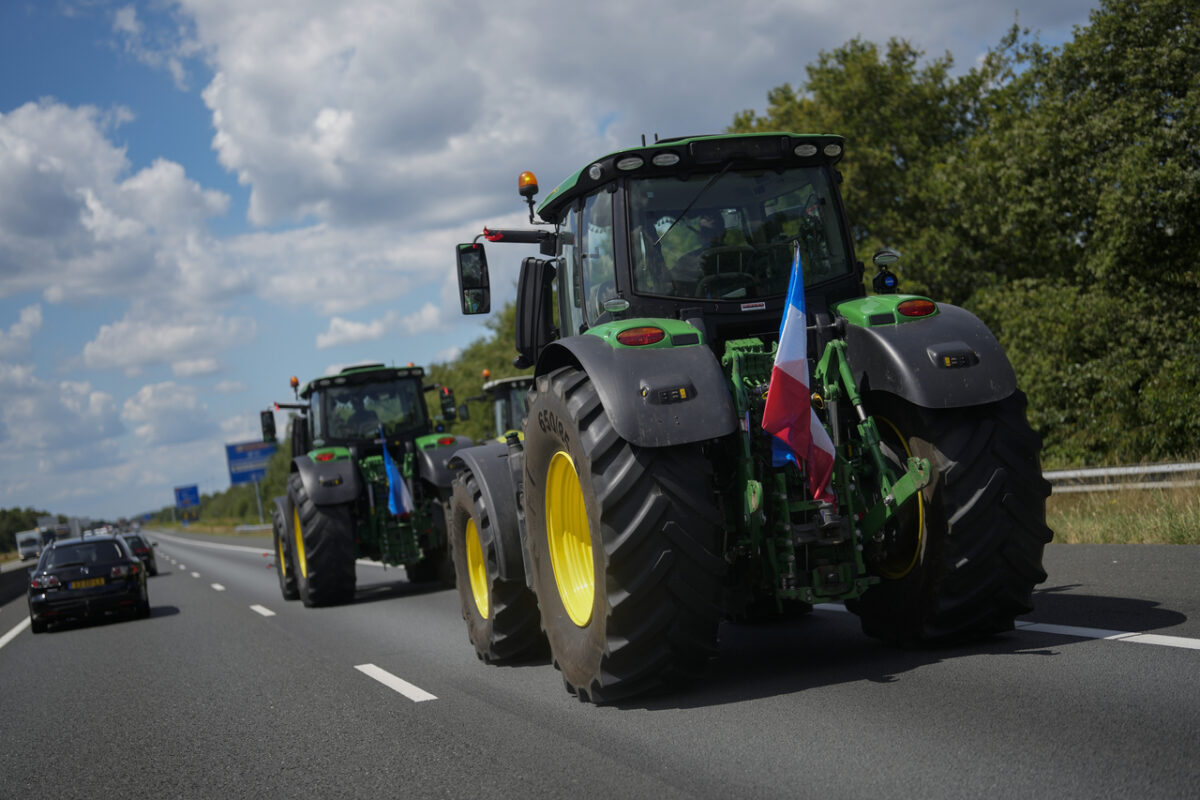 from The Epoch Times:
During the summer of 2022, protests erupted in the Netherlands over the government's plan to curtail nitrogen emissions from the country's farms—in some cases, by up to 95 percent.
At the time, authorities acknowledged that their proposal would necessitate slashing livestock numbers across the country, especially near areas protected as part of the European Union's (EU's) Natura 2000 network. The stated rationale was to limit emissions of ammonia and nitrogenous oxides, thought to be changing the composition of plant life in such zones.
TRUTH LIVES on at https://sgtreport.tv/
The Dutch government expected a substantial number of farms would have to close, as detailed in a report from the United States Department of Agriculture. In October, farming groups voiced displeasure with the latest plan issued by the government's mediator, politician Johan Remkes. Some on the farmers' side pledged to continue protesting.
In September, The Epoch Times' Roman Balmakov visited the Netherlands and spoke with a variety of farmers on the ground for an upcoming documentary, "Eat the Bugs." They described the challenges their sector faces from the national government and the EU, as those and other powerful factions seek to change how the world produces and consumes food.
Not Every Farmer Can Go Organic: Dutch Organic Farmers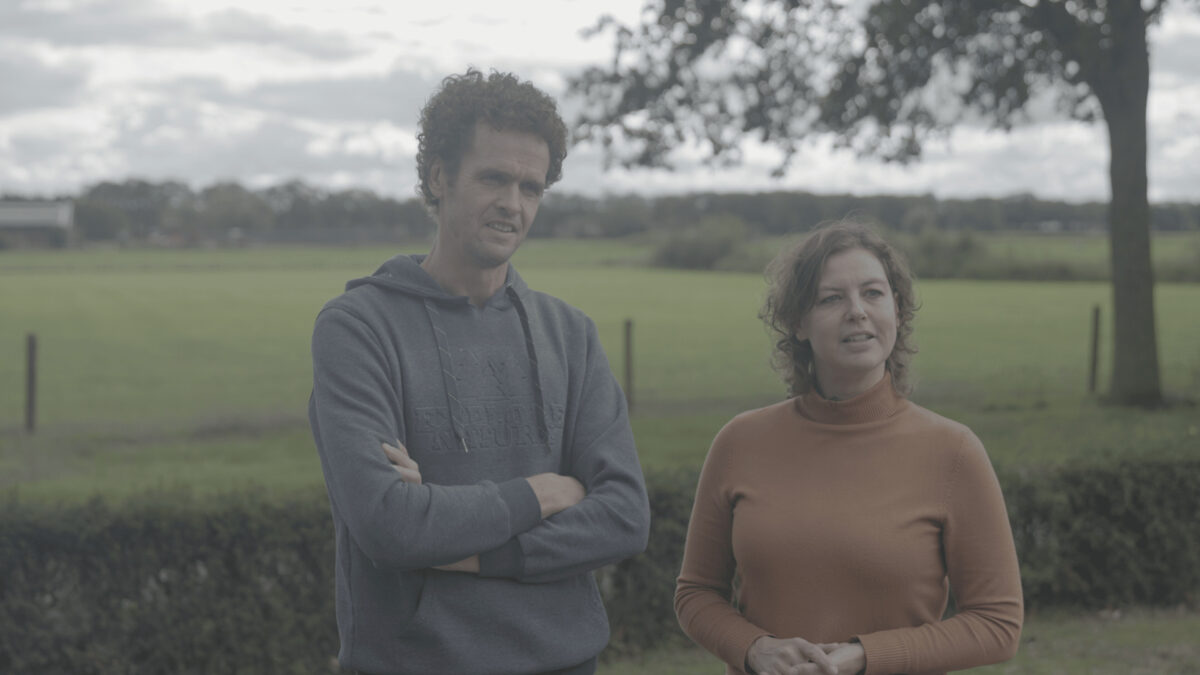 Jan-Hein and Sandra Nikkels are organic farmers. They don't use pesticides or fertilizer, and they try to employ a limited amount of manure.
Their operation includes thousands of egg-laying hens as well as 200 milking cows. The animals they raise have more space than they would on many non-organic farms. They can also go outside.
"It's not so easy to farm [organic], but we like it," Jan-Hein told Balmakov in a Sept. 28 interview with the couple.
"You have to work more with the weather," Sandra added.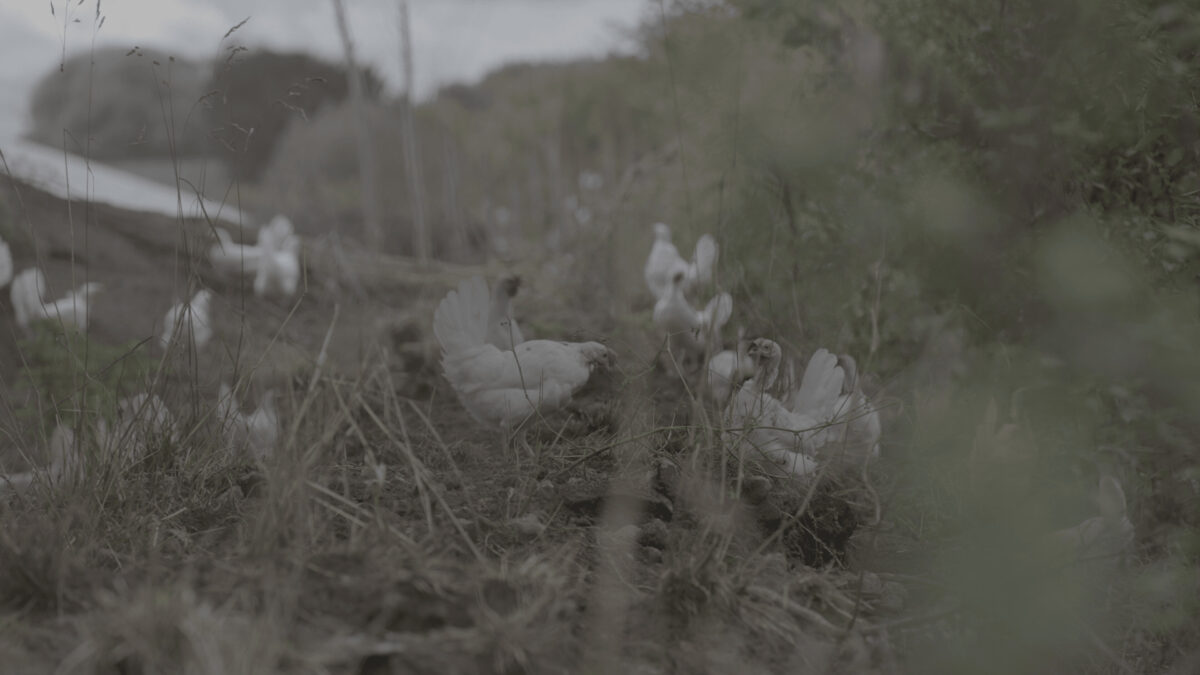 In 2020, the EU's Farm to Fork strategy set ambitious organic farming targets for 2030—a 50 percent reduction in pesticide use, and 25 percent of farms becoming organic.
Jan-Hein and Sandra voiced skepticism about that sort of promotion of organic farming on a much larger scale.
"Not [every] farmer can do that. Not everybody has enough land around their farm to send the chickens out or the cows out," Sandra said.
She believes it's more important for consumers to try to buy eggs produced locally, even if they aren't organic. Organic food, she continued, has to be one of many options, at least for now.
"A consumer has to decide, 'We want to buy organic,' and then the market is ready, and then you can make the transition. But when I am in the supermarket, I want to choose," she said.
"Organic is what we feel is good, but not everyone can pay for it," she added.