Caught on a hot mic: God and Satan chat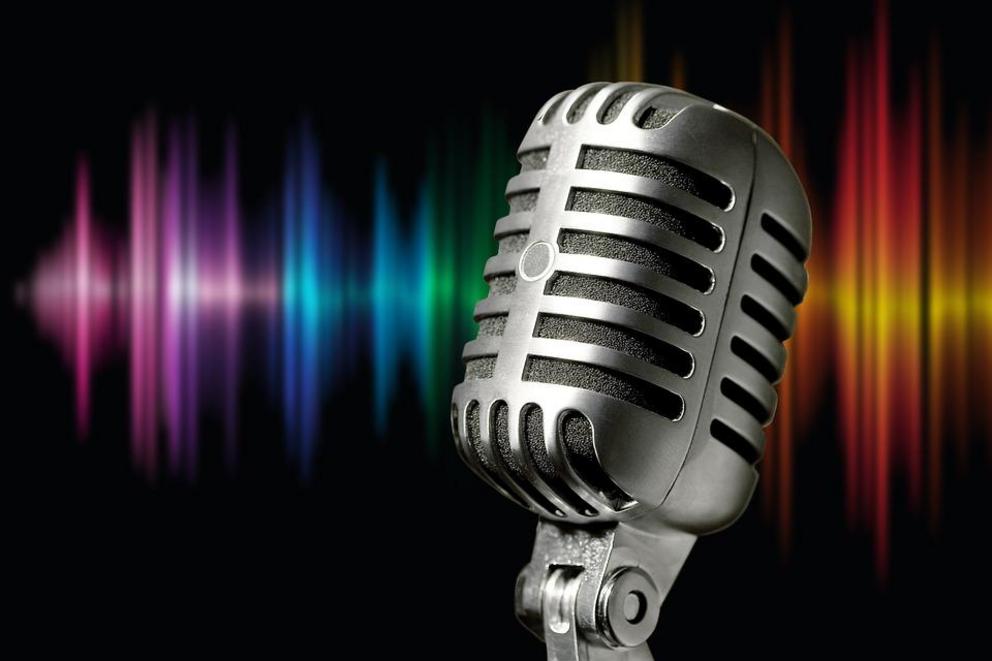 A dozing reporter on a nearby couch had his equipment running, and the following conversation was recorded…
At the recent Inter-Universe 4060A Conference, during the lunch break, God and Satan were talking in the lobby of the Vortex Hotel. A dozing reporter on a nearby couch had his equipment running, and the following conversation was recorded:
You know, Lucifer, we've got a basic misunderstanding going…
Really? I thought the terms of our agreement were clear.
No. I needed you to test people. To offer them a choice. To exercise their free will.
Yes. And that's what I do. They can choose between good and evil. I tempt them with the potential rewards of evil.
Right. But you didn't stop there.
What are you talking about?
You created Hell.
I thought that was your idea.
Come on, Luce. This is me. All I wanted was Limbo. The place where people who did evil would go. They'd stay there as long as they had to, to come to terms with what they'd done.