YouTube Punishes Journalist for Factual Video Showing Democrats AND Republicans Make Election Fraud Claims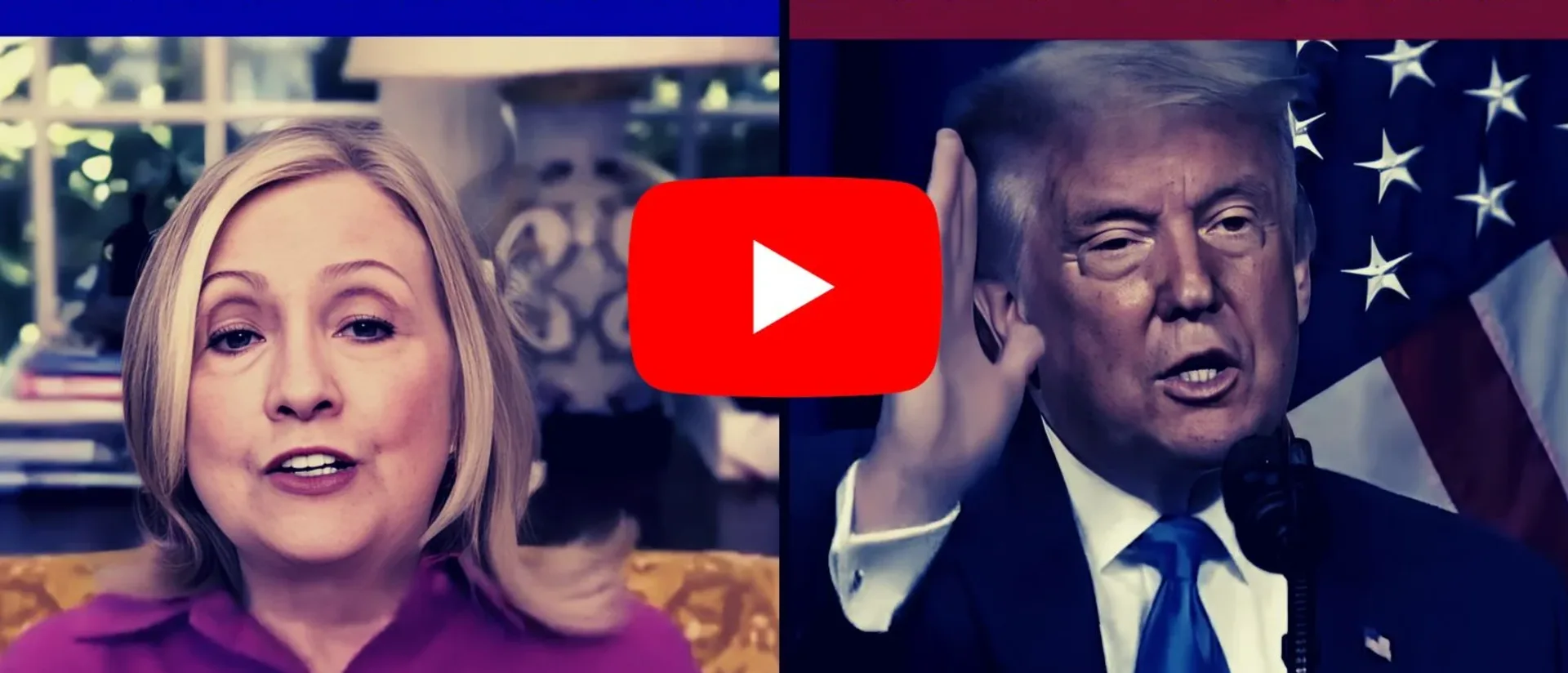 by Matt Agorist, The Free Thought Project:
In September, video journalist Matt Orfalea made two videos for TK News that highlighted election denial in the past two presidential elections.
The first video, Memory Holed: "The Election Was Hacked," was a montage of Democrat politicians and commentators saying that the 2016 election was illegitimate, hacked, or rigged.
The second video, Memory Holed, Part II: The "Rigged" Election, compares the statements made by Republicans after Donald Trump lost and those made by Democrats after he won in 2016.
TRUTH LIVES on at https://sgtreport.tv/
For instance, when Trump was asked if he'd concede, he said "I have to see." Orfalea showed Hillary Clinton saying, "No, I would not," when asked the same question after she lost.
Matt Taibi at TK News highlighted the statements that were made the video:
"This video after all is packed with clips of people like Karine Jean-Pierre saying the 2016 election was 'stolen,' Joe Biden saying 'I absolutely agree' Trump is an 'illegitimate president,' Kamala Harris saying 'you're absolutely right' Trump didn't really win in 2016, and even Jimmy Carter saying 'Trump didn't actually win the election in 2016.' Old pal Keith Olbermann proclaimed the public wouldn't stand for this 'bloodless coup' called voting, Chris Hayes said Trump 'cheated,' and a conga line of officials from Adam Schiff to Elizabeth Warren insisted foreigners had 'hacked our elections.'"
Initially, YouTube demonetized both videos, then reversed the decision. However, on Friday, Orfalea announced that the second video had been removed. YouTube also gave his channel a strike which is a more serious YouTube punishment as getting strikes eventually results in a channel being permanently removed.
Read More @ TheFreeThoughtProject.com