US Defense dept secretly controls covid jab ingredients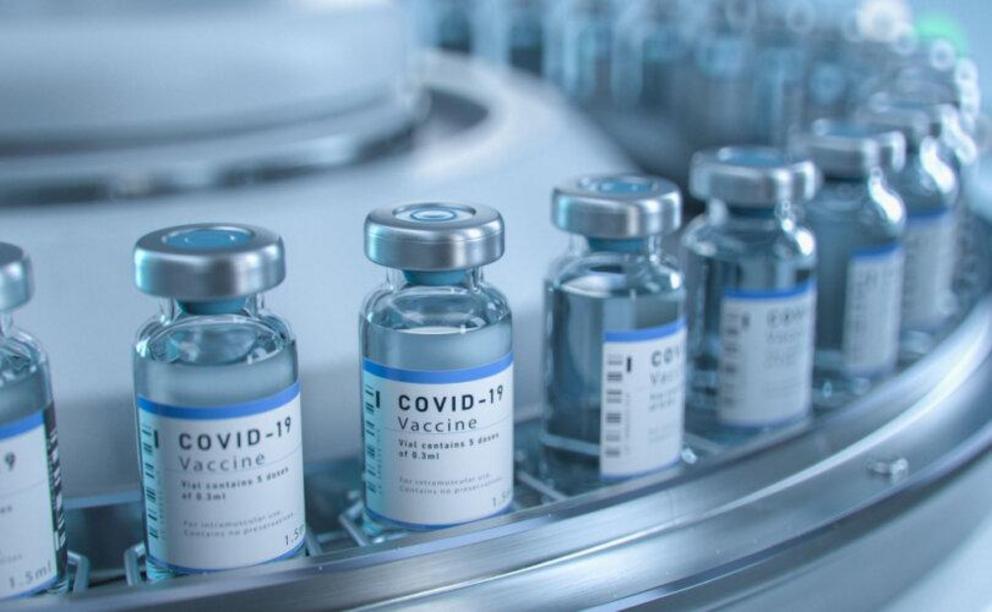 Australian physician put droplets of Pfizer vaccine and blood of vaccinated patients under a dark-field microscope and filmed "bizarre, strange, metallic structures that look like circuitry and microchips" that "seem to respond to electromagnetic fields."
 Shutterstock
(LifeSiteNews) — A recent analysis of documents obtained by freedom of information lawsuits reveal COVID "vaccine" manufacturers such as Pfizer, Moderna, and Janssen are only "figureheads" in the production of experimental injections that are actually produced, fully controlled and distributed by the U.S. Department of Defense (DOD).
Research conducted by retired pharmaceutical industry executive Alexandra Latypova discovered that "kind of like an iceberg" these biological products are "made by a consortium of companies" that are "traditional and nontraditional suppliers to the Department of Defense."
Though the public sees Pfizer, Moderna and Janssen being represented everywhere as the products' manufacturers, in reality they "are involved [only] somewhat in some pieces of [the production process]," Latypova told Dr. Peter McCullough in an America Out Loud interview released November 8.
In addition, "possession [of the product] is never taken by anybody other than [the] U.S. federal government," she said, resulting in a situation where the methods of production and contents of these products "cannot be traced."
Furthermore, not only are these biologicals produced in this "opaque black box," but they remain the property of the U.S. government "until they are injected into the person," which means any American who obtains the vials in order to study the contents can be prosecuted for "stealing government property" or the like. And it remains a contractual violation for governments outside the U.S. to test these products.
DOD 'not a licensed pharmacy distributor,' and thus do not 'need to comply with any laws'
For the rest of this article please go to source link below.
For full references please use source link below.
Video can be accessed at source link below.