US electrical grid to finally get an upgrade?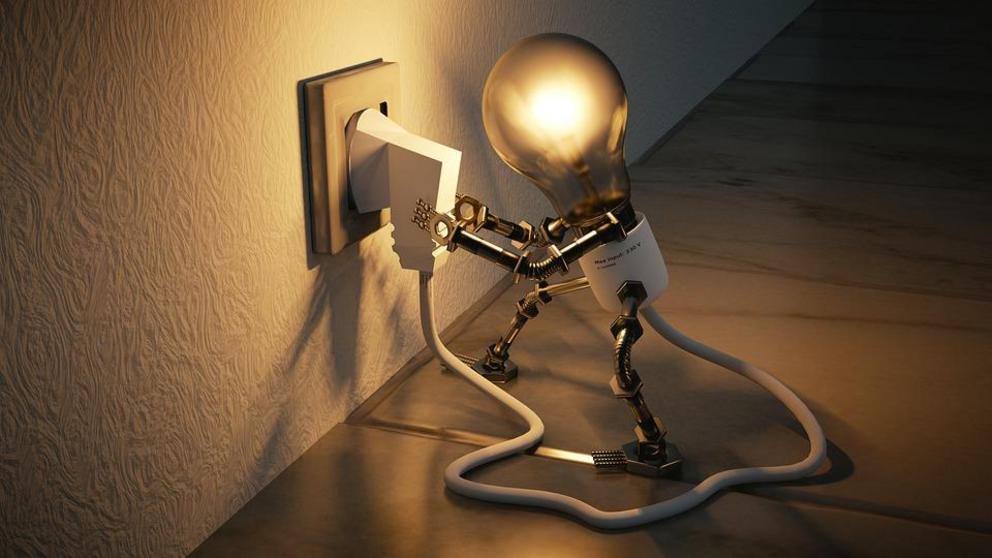 Biden administration earmarks $13b to modernize electric grid
We need more transmission capacity, and we needed it yesterday
The US electric grid badly needs to modernize, and the Biden administration says it's ready to give as much as $13 billion to organizations willing to make it happen.
Utilizing funds from the Bipartisan Infrastructure Law, the Grid Resilience Innovation Partnership (GRIP) and Transmission Facilitation Programs have opened applications to grid operators, power companies, researchers, local governments, and other entities seeking to pitch projects – and none too soon.
According to the Department of Energy, the US needs to add 60 percent more electrical transmission capacity to the grid by 2030, and may need to triple current capacity by 2050 to accommodate the transition to clean energy and additional demand from home and automotive electrification. 
At the same time, "nearly 70 percent of the nation's grid [is] more than 25 years old," said US Secretary of Energy Jennifer Granholm. "We are moving swiftly to deliver cleaner, cheaper energy to every American community by building a modern and reliable electric grid."
The Department of Energy said earlier this year that it was confident that the US grid could run entirely on clean energy.
Getting a GRIP on the grid
Of the $13 billion allocated in the announcement, $10.5 billion of it is going to the GRIP program, which was established "to enhance grid flexibility and improve the resilience of the power system against growing threats of extreme weather and climate change," the DoE said. 
There are three areas to bid for funds from: $2.5 billion for grid resilience, $3 billion for smart grids, and $5 billion for innovative grid concepts. 
Organizations seeking funds for resiliency initiatives will need to show ideas for "transmission and distribution technology solutions that will mitigate multiple hazards across a region or within a community," by which the DoE is referring to weather events like extreme cold, storms, wildfires and similar.
For the rest of this article please go to source link below.