Blackstone's BREIT Gets $4 Billion 'Buffett-Style' Bailout From University Of California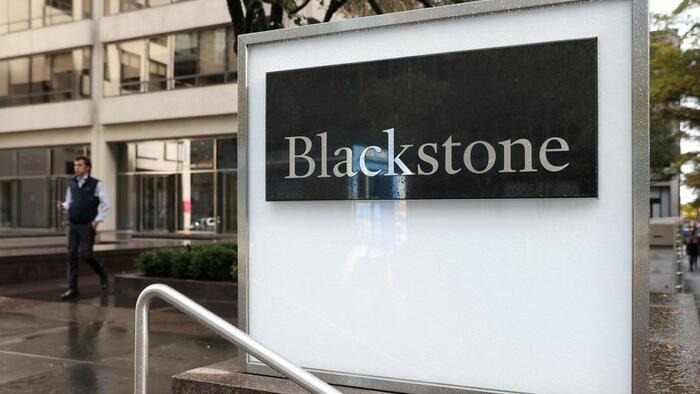 The $68 billion Blackstone Real Estate Income Trust (BREIT) will receive a $4 billion bailout cash infusion from the University of California. BREIT has been in turmoil for the last two months. Blackstone sent a letter to investment advisors and portfolio managers in late November to calm down wealthy clients after redemptions soared. The New York-based investment manager enforced a redemption cap of 2% of NAV that could be redeemed per month or 5% per calendar quarter to prevent further panic.
A statement from the Office of the Chief Investment Officer of the Regents of the University of California (UC Investments) and Blackstone announced a long-term strategic venture in which UC Investments will invest $4 billion in BREIT Class I common shares.
Blackstone and UC Investments have also entered into a separate strategic agreement that provides for a waterfall structure concerning the total return to be received by UC Investments on its investment. Blackstone will contribute $1 billion of its current holdings in BREIT to support an 11.25% minimum annualized net return for UC Investments over a 6-year hold period. 
Blackstone's terms for UC Investments should be terrifying for all BREIT investors. 
The fact that $BX had to offer these terms to get an investment is terrifying. pic.twitter.com/cdJK2LtKym

— Trevor Scott (@TidefallCapital) January 3, 2023
Sounds about right. 
Structured equity investment to raise new capital for $BREIT. 2023 off to an ominous start for the US commercial real estate market. https://t.co/iHIwyQLoH3

— Matthew Callahan (@mtccap) January 3, 2023
Yup. 
University of California is propping up BREIT – the real estate fund we all got excited about in December as a signal that Blackstone's reign as the world largest institutional landlord was under pressure https://t.co/q3etTBt8GG

— Daniela Gabor (@DanielaGabor) January 3, 2023
The investment manager's move to bring in the $150 billion endowment seems similar to the days when Warren Buffett would be the banker of last resort for companies. Buffett would receive a considerable bargain and favorable terms to infuse companies with much-needed cash. 
And we bet they're:
"We are extremely pleased to have the endorsement of UC Investments, one of the most sophisticated institutional investors globally," Jon Gray, Blackstone's president, said in the statement.
Even though redemptions were spurred by investors needing liquidity, the non-tradable BREIT had returned 8.4% through November of last year. 
One money manager told us, "there is no doubt Blackstone needed a 'name brand' to placate nervous investors." 
Loading…