Two Charged In Christmas Day Attacks On Washington Power Grid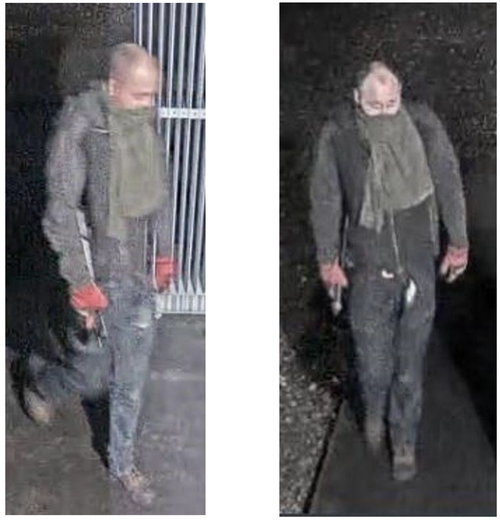 Two men have been hit with federal charges of conspiracy to damage energy facilities, over a Christmas Day attack on four electrical substations in Washington state. That charge carries a punishment of up to 20 years in prison. 
Matthew Greenwood, 32, and Jeremy Crahan, 40, were arrested on Saturday and charged with breaking into the substations near Tacoma and tampering with power switches in a move that disconnected some 15,000 people from their electrical supply while inflicting $3 million in damage that may take up to 36 months to repair.  
)
This doesn't appear to have been an attack with political motivations. Authorities say Greenwood confessed that the scheme was aimed at facilitating their burglary of a business. Having knocked out the power, the duo allegedly traveled to the place of business, drilled out a lock and emptied the cash register.  
Greenwood was also charged with illegally possessing a short-barreled shotgun and short-barreled rifle.  The shotgun sounds like an oldie: It's a Sears, Roebuck and Company shotgun with no serial number, according to the charging document. Serial numbers have been broadly required to be placed on firearms since 1968. The rifle is a Remington and appeared to have been equipped with a home-made silencer that leaned heavy on duct tape.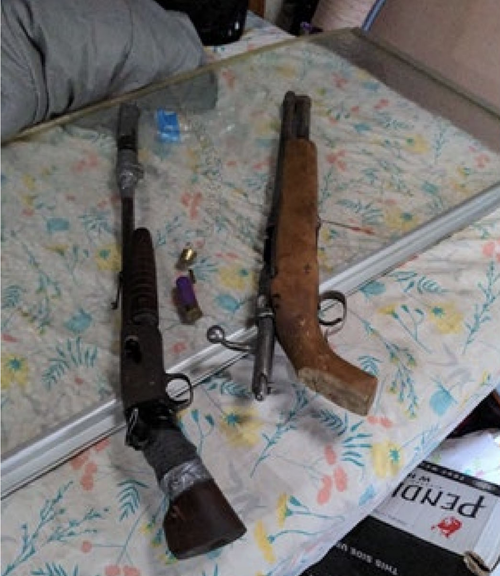 ) 
The two alleged criminals, both Puyallup residents, were tracked down using cell phone tower data, and matching their pickup truck to security camera video. The targeted substations are dozens of miles apart, and more than 12 hours passed between the first and last attack. Greenwood said he used bolt cutters provided by Crahan. 
"We have seen attacks such as these increase in Western Washington and throughout the country and must treat each incident seriously," said US Attorney Nick Brown in a statement. "The outages on Christmas left thousands in the dark and cold and put some who need power for medical devices at extreme risk."
Meanwhile, investigators have yet to make any arrests in a more destructive attack on the power grid in Moore County, North Carolina on Dec. 3. In that incident, two substations came under gunfire, causing a loss of power to more than 35,000 customers during a week when temperatures dipped to 30 degrees.  A $75,000 reward has been offered.
Following that attack, there was widespread speculation that the perpetrators intended intended to cut power to a controversial drag show that was scheduled to start in the sleepy town of Southern Pines about the same time as the attack.   
A nationwide increase in attacks on power facilities prompted the Federal Energy Regulatory Commission last month to call for an evaluation of the physical security of America's electric grid.  
Loading…