Xbox to Create 'Carbon Aware' Game Downloads to Regulate Energy Use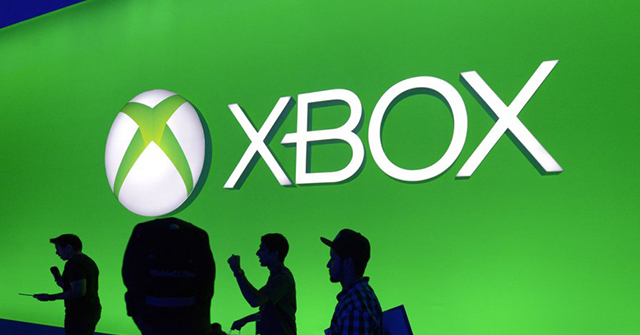 Microsoft announced earlier this month that it will soon be releasing "carbon aware" downloads for the Xbox game console in order to preserve energy use.
According to Microsoft, the downloads will help to reduce the Xbox carbon footprint "by optimizing updates and downloads to run at a time when the console can use the most renewable energy." The program follows Windows Update becoming "carbon aware last year" for Windows 11 PCs. Per Microsoft:
When your console is plugged in, connected to the Internet and regional carbon intensity data is available, Xbox will schedule game, app, and OS updates for your console at specific times during the nightly maintenance window that may result in lower carbon emissions because a higher proportion of electricity is coming from lower-carbon sources on the electric grid.
Starting with Windows 11, version 22H2, Windows Update is now carbon aware. Windows 11 will now prioritize installing updates in the background at times when greater amounts of clean energy sources (like wind, solar, and hydro) are available. https://t.co/88XUdZfJbN pic.twitter.com/cpV4X9uOr0

— Windows Update (@WindowsUpdate) September 23, 2022
The Xbox will instead wake up for its nightly maintenance window at a time when "it can use the most renewable energy in your local energy grid" instead of a random time between 2:00 AM and 6:00 AM.
"This decreases fossil fuel dependency and CO2 emissions, and could potentially save you money," Microsoft said. "While only available to Xbox Insiders that use Shutdown (energy saving) right now, all Xbox gamers will have the chance to update soon so that your Xbox console is carbon aware."
Working together we can reduce gaming's impact on the environment. Check out what's starting to roll out to #Xbox consoles and some easy options to have your console use less energy without impacting performance! 🌏🌍🌎https://t.co/s71bqmzwyb

— BondSarahBond🎮 (@BondSarah_Bond) January 15, 2023
The Xbox Series X|S consoles will also be automatically updating to the "Shutdown (energy saving) power option," which will reduce power consumption when while the console is turned off. Remote wake will not be permitted while the console is shut down. Microsoft says the setting will cut power use by up to 20X when the gamer is asleep.
Another update will be the "Active hours" setting, which will allow the user set active hours for the console during the day before it finally shuts off when the time window closes.
"We can't do this alone. We must work together with our players, developers, studios, and the industry if we're going to help reduce gaming's impact on the environment. We're committed to collaborating with our developers, partnering with organizations, and empowering players to make more informed decisions," the company concluded.