Are you curious to know what the afterlife is like?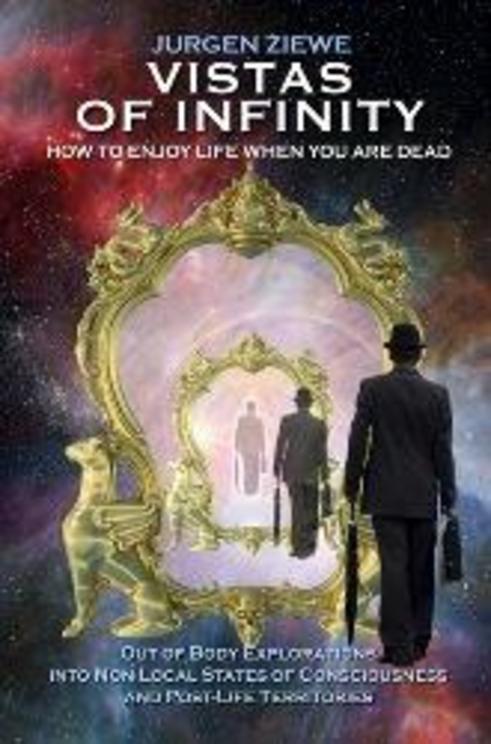 Some of the best descriptions come from someone who has been there – repeatedly – for significant periods. Jurgen Ziewe has been visiting the afterlife in full waking consciousness for extended periods for more than forty years. As an artist, he is able to draw what he has seen to give us extra insight.
Jurgen has been a regular guest on our Global Gatherings and videos of his answers to all kinds of questions put to him there are on his website under the heading Afterlife Answers.