FALSE FLAG IMMINENT? U.S. Military Issues 2-Day Stand-down Order For All Jets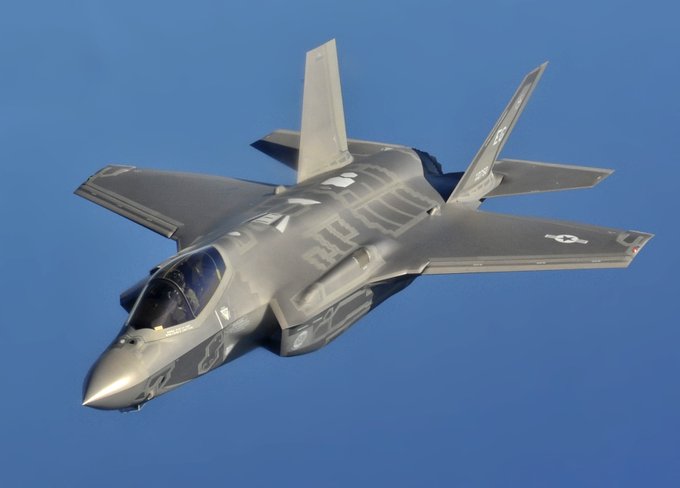 by Noah, 100PercentFedUp:
Almost nothing good ever happens when a "stand-down" order is given.
Remember one of the most infamous "stand-down" orders given in Benghazi when our people needed help?
Well, a brand-new "stand-down" order has just been issues, this time for all U.S. jets.
Gee, you think that might be a problem?
How about we just broadcast to the world that we've taken our entire Airforce "offline" for two days?
TRUTH LIVES on at https://sgtreport.tv/
🔥 Why were the calls for help ignored.? Why were Flight Crews that were ready to take off from Aircraft Carriers told to "Stand Down"?? Why were Americans left to fend for themselves.?? @HillaryClinton @BarackObama care to explain.? Remember Benghazi 🫡🇺🇸🦅🔥 https://t.co/HSShPJYkQh

— Salty Fireman (@salty_fireman) September 11, 2023
How stupid ARE these people?
First they allegedly lose an $80 million jet (a story which I don't buy for one second)….
But now they tell the world we've grounded all of our jets for 2 days?
Come on folks, this is PRIME PICKINGS for a coming False Flag attack.
In light of this story I brought you yesterday, my head is on a swivel and I'm at high alert:
But now let's get back to the 2-day stand-down order.
Here's more:
BREAKING: U.S. officials have ordered a 2-day stand down for all military aviation inside as well as outside the United States after an F-35 jet went missing in South Carolina.

This keeps getting more bizarre.

According to ABC News, "no units are allowed to fly" unless there is… pic.twitter.com/SuIv7x0N1K

— Collin Rugg (@CollinRugg) September 18, 2023
Read More @ 100PercentFedUp.com