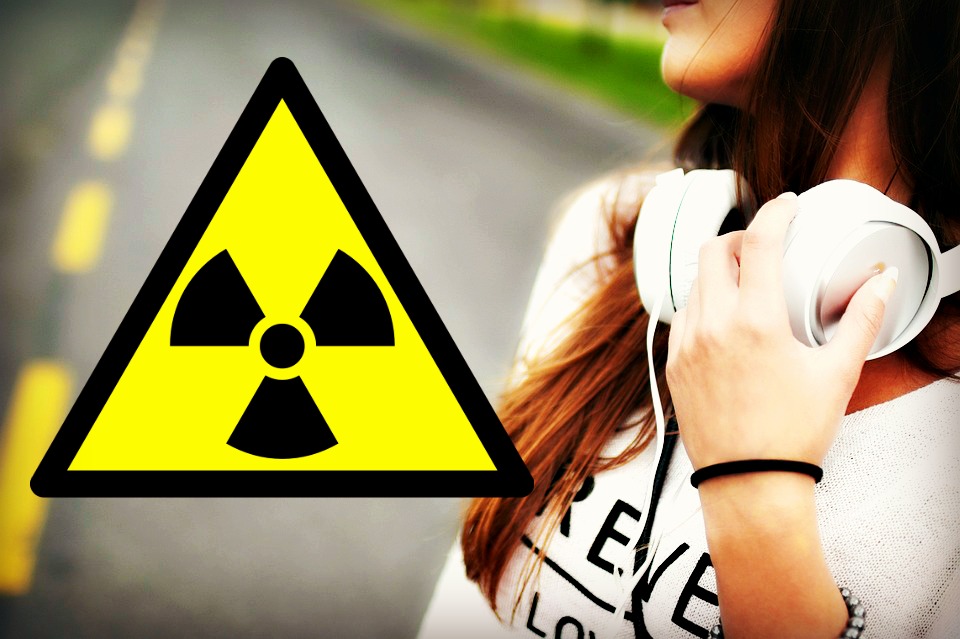 By Markab Algedi, Natural Blaze
Has it ever occurred to you that while using headphones to listen to music through your smartphone, you might be radiating your brain? Unfortunately that thought occurred to me, and I did some research and found out that yes in fact, listening to music with your smartphone and headphones is likely to harm you.
According to RF Safe, an organization that has conducted research on radiation claims that EMF radiation travels straight through the wire of a wired headset directly from the headphone jack to the ear, penetrating a person's head through the ear canal. They say this increases radiation exposure to a person's brain by 300%. I suppose they mean 300 percent when compared that to using a cell phone the usual way to talk.
Continue reading "If you Listen to Music Through your Smart Phone, This Happens to Your Brain"